National Telecommunications Experience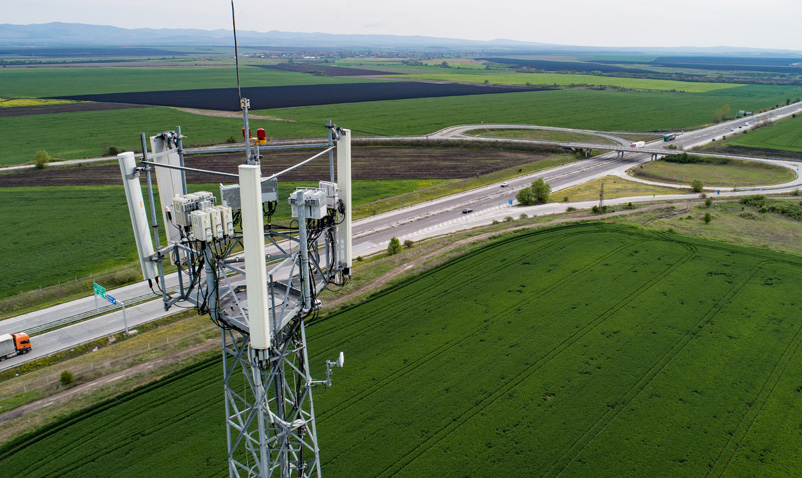 The demand for strong telecommunications networks necessitates continuous assessment, upgrading, and expansion of telecom equipment and the addition of new tower locations throughout the United States.
AET supports design of new or co-located facilities with geotechnical engineering, environmental site assessment, National Environmental Policy ACT (NEPA) review, construction materials testing, and structural observations.
Our clients include private telecom companies, as well as tower designers, general contractors, and subcontractors engaged with those companies.
Time schedules are often compressed in this industry. We understand the importance of meeting deadlines on each tower site, since they are often constructed in groups to reduce dropped cell coverage along a given route. AET routinely works on multiple site build-outs, sometimes completing over 100 tower projects per year.
Telecommunications Projects
AET Senior Petrographer, Chris Braaten, PG, CPG, presents an overview of potential impacts of various aggregate components on concrete…
We welcome our new AET team members in Bismarck, Fargo, and Grand Forks, North Dakota;  St Paul, Minnesota; and Rapid City, South Dakota!
We look forward to serving the Bemidji area from our new location
Wireless temperature sensors, embedded in newly poured concrete, were key to placing 226,000 yd3 of concrete in 270 days
Let's discuss how we can support your project