Be part of excellence at AET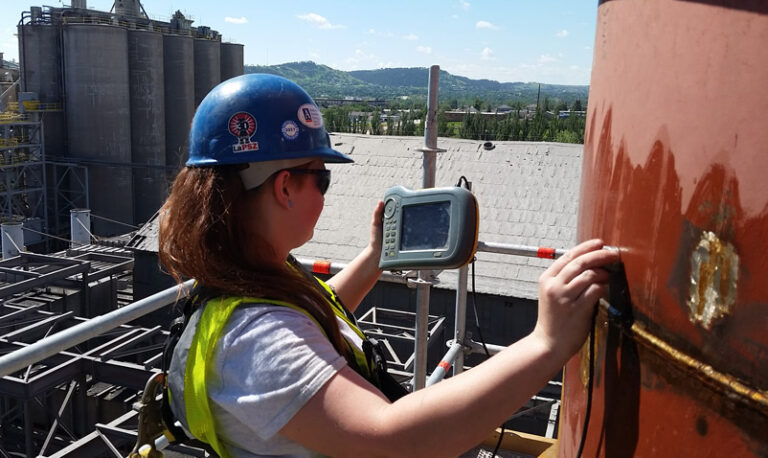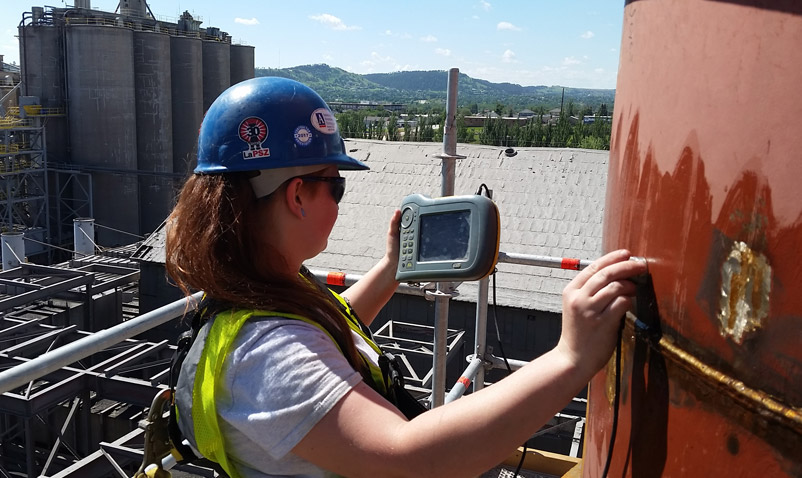 Our employees are known for their diligence, teamwork, technical expertise, and their problem-solving abilities. 
We invite you to join us as we work together to build a more certain world
Across the U.S. and globally, our employees are known for their diligence, teamwork, technical expertise, and their advanced problem-solving abilities. AET is a 100% employee-owned engineering consulting firm. From planning, to design to project completion and beyond, our approach reduces uncertainty and delivers continuity to our client's projects, including leveraging our employee's strengths and capabilities.
What we do at AET
Our wide range of services help reduce and manage risk in construction, rehabilitation, repair and maintenance projects. We closely consult with our partners to provide services that include critical investigations, testing, and analysis while delivering thoughtful solutions to bring predictability to their projects.
We succeed together, one of our core principles,
has meaning within the work culture of
 an employee-owned business like ours. 

Each employee has real ownership and a
stake in AET's success, which drives
collaboration and curiosity.
– Dan Larson
Chief Executive Officer
Total rewards
Our goal is to hire and retain people who are passionate about doing great work.  Investing in our people allows us to focus on meeting client needs.
Participation in our Employee Stock Owned Program (ESOP) allows you as a shareholder to benefit directly from our company's profitability. Additionally, AET offers a very competitive benefits package, including a full range of rewards that include comprehensive medical and dental plans, paid time off, 401(k), technical training, and career development resources.
We also provide hands-on training programs and support to those new to our industry and offer ongoing training and development to employees at all levels fostering a culture of learning and growth.
Our Interns and Co-ops do real work and gain real-world experience
Experienced professionals agree — AET employs the best and the brightest
We have local expertise, a regional footprint, and a global reach
We serve clients from offices located across the Upper Midwest and Wyoming.
Meet the AET leadership team
Learn about the leaders that guide and support us in upholding our values and achieving our mission and who work behind the scenes to help us reach our vision.
What are the benefits of working at AET?