Career opportunities with AET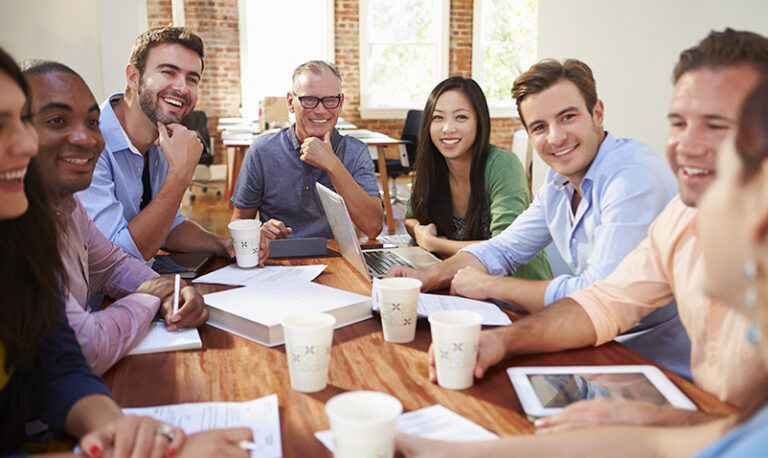 You are someone who knows what it takes to succeed–hard work, solid communication skills, and an eagerness to learn and grow. Whether you're just starting out or have decades of experience, these characteristics helped put you on a trajectory for a meaningful and fulfilling career.
We "get" you. Our employees are known for their diligence, teamwork, technical expertise, and their problem-solving abilities. Across the nation — and around the world – our clients trust AET to conduct the critical investigations, testing, analysis, and consulting that reduce project risk and help bring predictability to their schedules and budgets.
Our people are the key to our success
Our leadership understands the importance of hiring and retaining people who, at all levels and in all positions, are passionate about doing good work. At AET we invest in our people, and in the systems that support our work, so we can continue to focus on client needs. Along with a very competitive benefits package, this includes training and development programs that foster our culture of learning and growth.
Join us on our mission – we're working together to build a more certain world
AET is a 100% employee-owned engineering consulting firm. We are an Equal Opportunity Employer and we hire people with all levels of experience, from interns to professionals and support staff.
If you are interested in working on projects that benefit our communities, we have opportunities in geotechnical engineering, geology, environmental consulting, building forensics and building technology, construction materials testing and evaluation, nondestructive testing, petrography, chemistry, and business or technical support. Please check out our current openings!
Our Interns and Co-ops do real work and gain real-world experience
Experienced professionals agree — AET employs the best and the brightest
We have local expertise, a regional footprint, and a global reach
We serve clients from offices located across the Upper Midwest and Wyoming.
Meet the AET leadership team
Learn about the leaders that guide and support us in upholding our values and achieving our mission and who work behind the scenes to help us reach our vision.
What are the benefits of working at AET?