At AET we believe in forming long-lasting client relationships built on trust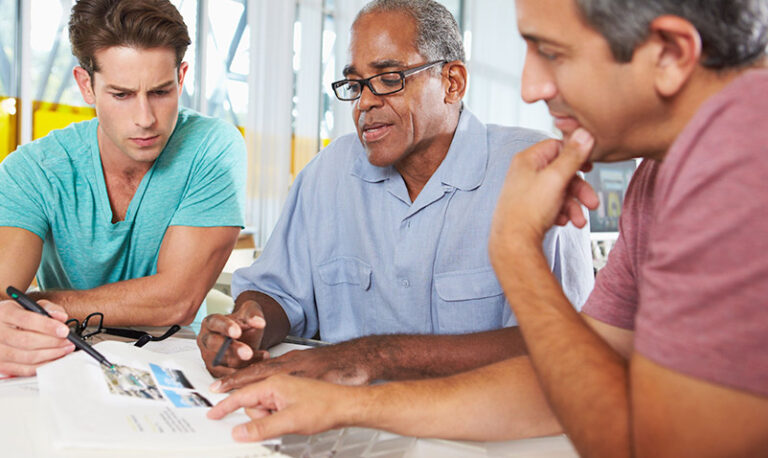 We focus on providing accurate and meaningful data, individualized solutions that help clients meet their project objectives, and thoughtful recommendations that steer clients in the right direction for project success.
AET's reputation for responsiveness and client service has led to consulting opportunities across the country. However, we truly enjoy our repeat engagements with local and regional clients for whom we have consulted for years on their foundations, roadways or facilities.
We hope you become a steady client of AET's and we will work with that goal in mind.
Our Purpose
Our Purpose is embodied in our Mission and Core Values – why we do what we do and how we work with each other and our clients.
Our Mission:  "Working Together to Build a More Certain World".
Our Core Values: "One Team, Trust, and Diligence".
How we work
We view a partner-level relationship with our clients as critical to the success of any project.
We strive to establish and maintain a collaborative approach to project planning and execution. This includes really listening to clients when they explain their project objectives and constraints, being responsive to client requests, keeping lines of communication wide open, and providing thoughtful recommendations and sound advice — so that clients understand we are part of their team.
AET commitments to Safety and Quality
AET employees also work as One Team toward eliminating work-related injuries and accidents and responding quickly to minimize exposure to health hazards. Whether we're working in the field, in our labs, or from our desks, we follow and enforce safe operating procedures and we encourage our employees to "always engage and think" about safety as they go about their day.
Our in-house quality assurance/quality control (QA/QC) program was established in 1993 to guide staff during technical work and systematically and rigorously audit departments, offices, labs, test procedures and calibrations, and test accuracy.
What we do
Professionally, we provide the critical investigations, testing, inspections, analysis, consulting services, and sound advice that help owners, other contractors, and material suppliers perform at their best — from the planning and design phases through to project completion and beyond.
Learn More About Our Expertise
On a higher level, AET employees take great pride in giving back to the communities in which we live and work.
AET values – One Team, Trust, and Diligence
We feel we owe part of our success to three values that we have in common. These values guide how we work with each other and with our clients.
Regardless of our office location, background, areas of expertise, or levels of achievement – on each project we support each other and work as One Team, collectively engaged towards a unified solution for our client.
AET team members strive to cultivate confidence and respect through integrity, accountability, and authenticity. We feel there is no substitute for working with, and for, a team you trust to deliver project success.
Our team members work hard every day on behalf of our clients. Our earnest and energetic effort, combined with a safety-first mindset and the dedicated application of expertise, has made AET a leader in the AEC community.
In addition to living our values, we apply a continuous improvement mentality to every aspect of our business to constantly look for ways to provide additional value to your projects.
Let's discuss how we can support your project