Helping Industrial Clients Operate Premier Facilities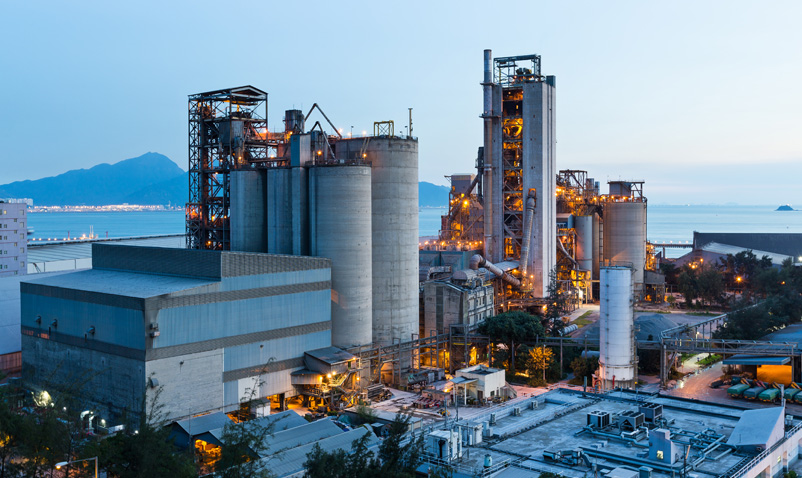 AET provides geotechnical engineering, environmental services, building technology, building forensics, nondestructive testing and evaluation, and construction materials testing to clients in a wide range of energy, processing, fabrication, and manufacturing sectors.
Industrial Facilities – New Construction and Expansion
Working with AET for the construction or expansion of your facility gives you access to sophisticated geotechnical and materials testing  teams that use state-of-the-art tools for accurate testing, inspections, analysis, and consulting. We offer pre-construction site analysis and geotechnical consulting as well as materials testing, petrography, nondestructive testing, and observations of materials used during construction.
Our Environmental Group offers environmental due diligence services for companies looking to purchase new properties,  renovate existing facilities, or relocate.
Industrial Plants – Services for Existing Facilities
When cement and concrete, steel, or other materials present problems after construction or at existing facilities, the AET Building Technology team provides forensic services to investigate construction defects and issues such as improper mix design, leakage or water infiltration, corrosion, or building envelope issues.
Our Nondestructive Testing (NDT) team uses state-of-the-art testing and inspection methods and techniques to examine materials for defects — without taking physical samples or cores of the material. AET provides a full range of NDT methods, including ultrasonic, radiographic, magnetic particle, penetrant, and visual testing services. We routinely inspect both fabricated and forged metal parts and equipment.
Our Environmental Group assists with facility-wide environmental compliance, permitting and auditing. This includes air, stormwater, wastewater and hazardous waste permitting, as well as establishing and improving management systems for compliance improvements and tracking. AET's Environmental Group is also experienced with facilitating agreements between industrial clients and federal, state and local regulatory agencies.
We look forward to serving the Bemidji area from our new location
AET Senior Petrographer, Chris Braaten, PG, CPG, presents an overview of potential impacts of various aggregate components on concrete…
We look forward to serving the Bemidji area from our new location
Wireless temperature sensors, embedded in newly poured concrete, were key to placing 226,000 yd3 of concrete in 270 days
Let's discuss how we can support your project