Building Forensics and Design
Trust AET for objective building inspection, sample collection, and forensic analysis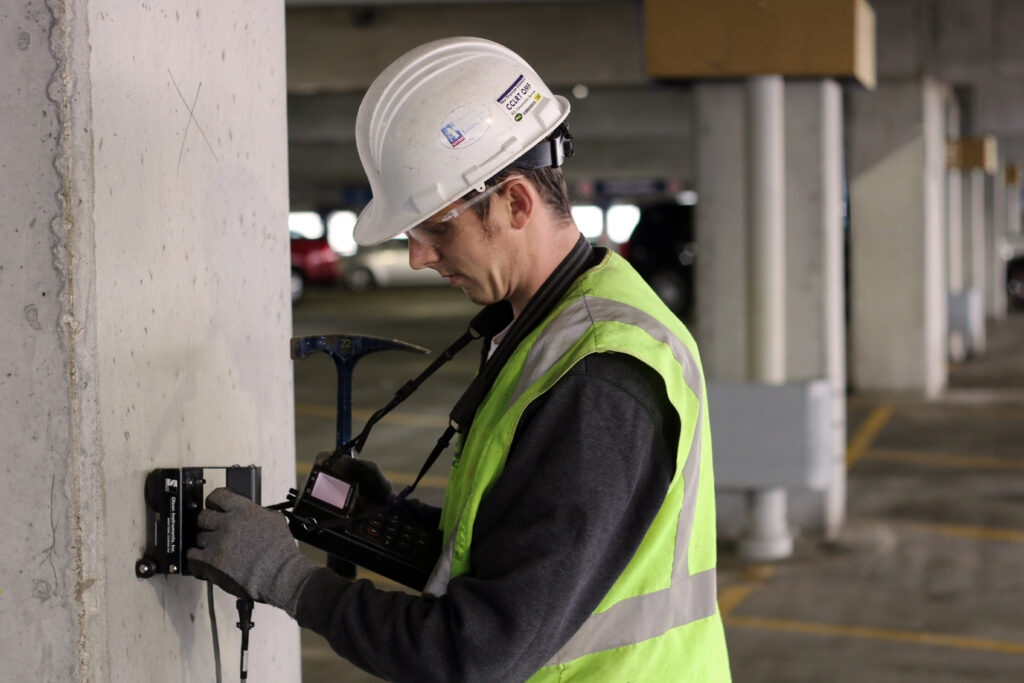 The forensic specialists on our Building Technology Team will help identify and solve problems with existing structures or assess damage caused by man-made or natural disasters.
Our professionals have decades of experience investigating issues resulting from failure of material, structural issues, or construction defects. We work with contractors, building owners, owner's agents, attorneys and government agencies, including cities and counties.
AET offers a wide range of forensic services
Investigation and analysis of building problems relating to moisture infiltration, condensation, cracking, corrosion, general deterioration and foundation settlement
Insurance claim evaluations and litigation support
Condition assessment and documentation of building structural systems including facades, windows/curtain walls, roofs, slabs-on-grade, structural floors, walls, foundations and floor coverings
Assessment of material and structural failures caused by fires, storms and floods
Sample collection, analysis, and evaluation, using our world-renown in-house laboratories
Specialized field and laboratory testing programs tailored to the project needs

Ground penetrating radar (GPR)
Air infiltration and water penetration testing
Vapor transmission calculations
In-situ load tests
Air quality surveys
Thermal surveys
 Vibration monitoring
Additional nondestructive techniques 
Building condition assessments and surveys
We can conduct assessments to document as-built and existing conditions to identify the need for repairs or preservation. This often includes:
Analysis of building materials to determine their physical and chemical properties
Analysis to determine the extent and significance of distress or deterioration
Preparation of repair documents
We are also available for observations and testing during construction and develop options and recommendations for repair and rehabilitation. Contact us to see how our testing capabilities can supplement your next project.
Contact a Building Forensics Professional
Building Forensics Services Projects
AET Senior Petrographer, Chris Braaten, PG, CPG, presents an overview of potential impacts of various aggregate components on concrete…
We welcome our new AET team members in Bismarck, Fargo, and Grand Forks, North Dakota;  St Paul, Minnesota; and Rapid City, South Dakota!
Congratulations to Dave and Kate on their new C-Suite appointments…
Let's discuss how we can support your project