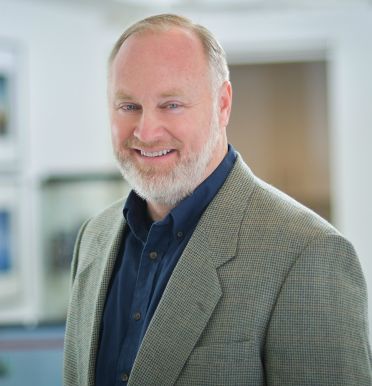 AET is pleased to announce that Rob Flickinger has been promoted to Manager of the company's Construction Materials Department. In his new role, Mr. Flickinger will continue to serve as a senior engineer providing technical expertise on a variety of projects including vertical construction. In his new position, he will be responsible for project staffing, budgeting and departmental performance in both the vertical and horizontal construction markets.
Mr. Flickinger has over 30 years of experience in the construction engineering field, with a keen focus on vertical construction. As a senior engineer, he has served as a key resource for geotechnical and construction materials testing business development and supervising EIT's and Staff Engineers as they perform field services. "Transportation and vertical construction are strong markets for AET," said Dave Rettner, President. "Rob is a solid leader who will effectively manage the market growth we expect to see in the coming years."
Mr. Flickinger joined AET in 1989 as a staff engineer after serving as a project inspector and civil engineering technician post-college. Since he began, he has served as a key resource for our clients on many large construction projects including the Metrodome Expansion in 1991, Gillette Children's ACC in St. Paul, U of MN Nicholson Hall, Fairview/U of M ACC, Hyatt Regency Bloomington Station, Surly Destination Brewery and 3M's Building 229 Parking Ramp. His most recent role at AET had him leading vertical construction projects within the department and mentoring younger staff as they grow in their careers.
Mr. Flickinger graduated with a B.S. in Civil Engineering from the University of Minnesota and is an active member of many industry organizations including the Association of General Contractors – Minnesota Chapter (AGC-MN), DBIA Upper Midwest Region and the Minnesota Surveyors and Engineers Society (MSES).
Media Inquiries:
Christine Wiegert
Marketing Director
American Engineering Testing, Inc.
cwiegert@amengtest.com
(800) 972-6364