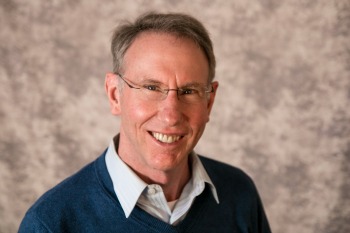 American Engineering Testing, Inc. (AET) welcomes Mr. Loren Braun, PE,as a Principal Geotechnical Engineer to the Geotechnical Division in Saint Paul. Geotechnical Department Manager, Greg Reuter, PE, D.GE, says "We are very excited to have Loren join AET. His vast experience in local and national markets compliments our geotechnical capabilities very well."
Mr. Braun has over thirty years of experience as a geotechnical engineer. Previously with Braun Intertec Corporation and Twin City Testing Corporation, Loren has successfully built relationships with local and national industry leaders through serving in the unique position of a trusted geotechnical review consultant. While consulting for major corporations and working on projects across the United States, Loren served as a liaison between local consulting companies and his clients, by reviewing their reports for technical competence and thoroughness, and providing a third party recommendation if needed.
The construction process caught his eye at a young age when he first witnessed the demolition of a building and the construction of a new building in its place. Intrigued, Loren pursued his interests in the construction process and graduated from the University of Minnesota with a Bachelor's degree in Civil Engineering emphasizing geotechnical engineering. Serving as a geotechnical engineer, Loren has been able to work on challenging projects including utilities, pavements, and multi-story structures. According to him, his favorite projects involve difficult soil conditions requiring creative solutions.
Being a respected resource in the geotechnical community, Loren has performed geotechnical engineering for numerous commercial, industrial, and government clients. Loren is a member of the Minnesota Geotechnical Society and a member of the ASTM International D18 Committee. Mr. Braun can be reached at lbraun@amengtest.com, Mr. Reuter can be reached at greuter@amengtest.com.