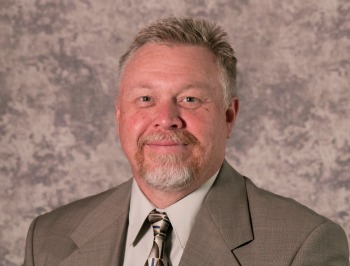 American Engineering Testing, Inc. (AET) announces the addition of Cyler Hayes, Senior Chemist, to the Petrographic Group. Managing Principal and Vice President Gerard Moulzolf is excited to welcome Mr. Hayes, "He is a boon to our ability to serve clients with considerable knowledge of forensic analysis of coatings, admixtures and adhesives. It is a pleasure to have him as a part of the chemistry team!"
Mr. Hayes joins Bill Rebel, Principal Chemist, in AET's petrographic & chemistry laboratories. With the addition of Mr. Rebel in 2013, AET created a full service forensic laboratory to provide analytical and spectroscopic chemistry services as well as their acclaimed pre-existing petrographic service lab for the construction industry.
Hayes and Rebel have a proven ability to collaborate and systemize analytical processes after successfully working together previously at other organizations. Mr. Hayes, Mr. Rebel, and other members of the AET petrographics team assist clients to identify and investigate raw components of construction materials including cement, fly ash, chemical admixtures, water, and aggregates. Wet chemistry, X-ray Diffraction (XRD), X-ray Fluorescence (XRD), Fourier Transform Infrared Spectroscopy (FTIR), and other techniques are used to perform chemical analysis of construction materials such as concrete, mortar, grouts, rapid repair products, and soil cements. The petrographics team also investigates failures of coatings, adhesives, and sealers.
Mr. Hayes brings over 25 years of investigative chemistry experience to the team. As a Six-Sigma Green Belt he is well versed in operational efficiency which he also applies to his work with the following ASTM subcommittees: C09.22, C09.43, C09.44, and C09.62. Mr. Hayes was most recently an integral part of CTL Group in Skokie, IL and is currently in the process of moving his family to the Twin Cities.
You can reach Mr. Hayes at chayes@amengtest.com and Mr. Rebel at brebel@amengtest.com.