The winning design focuses on this year's Future City theme, "Clean Water: Tap into Tomorrow."
Future City, an exciting national engineering competition, engages middle school students in hands-on science, technology, engineering, art, and math (STEAM)  exploration as they imagine, design, and build a model city of the future.
John Haupt, a civil engineer at American Engineering Testing, has been a volunteer mentor for the Future City program at Justice Page Middle School (JPMS) and since 2015. Last fall John helped mentor two classes at the school that eventually developed into three teams that he prepared for the 2019-2020 competition.
"For the past two years, one of our teams has won the state competition and gone on to DC," John explained. "This year we sent three teams to the state competition and, once again, a JPMS Future City team won the Minnesota Regional Future City Competition!" They also won the "Best Land Surveying Practices Award", which recognizes the design that employs the best land surveying practices.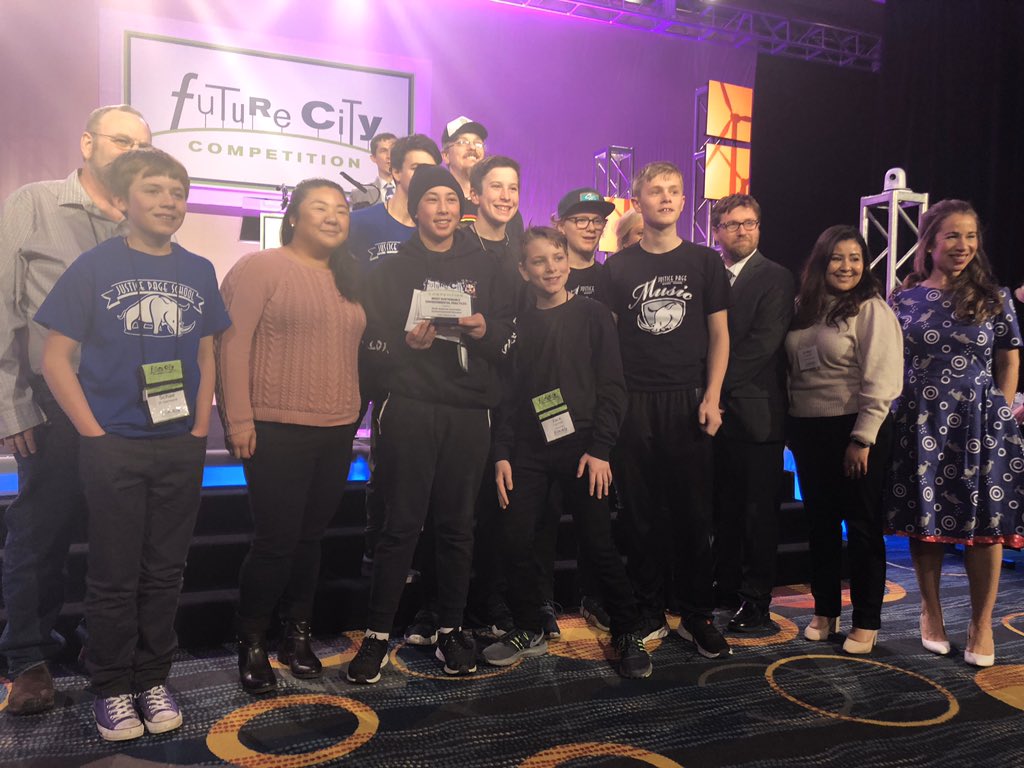 In February, the team mentored, called, Nuova Venezia, headed to Washington, DC for the Future City National Competition, where they won the Special Award for Most Sustainable Environmental Practices.
Participation in the Future City program helps students hone a wide range of skills – working on a team, brainstorming and researching ideas, planning their approach, virtual prototyping, managing and executing the construction of their models, authoring their essays, and presenting their projects.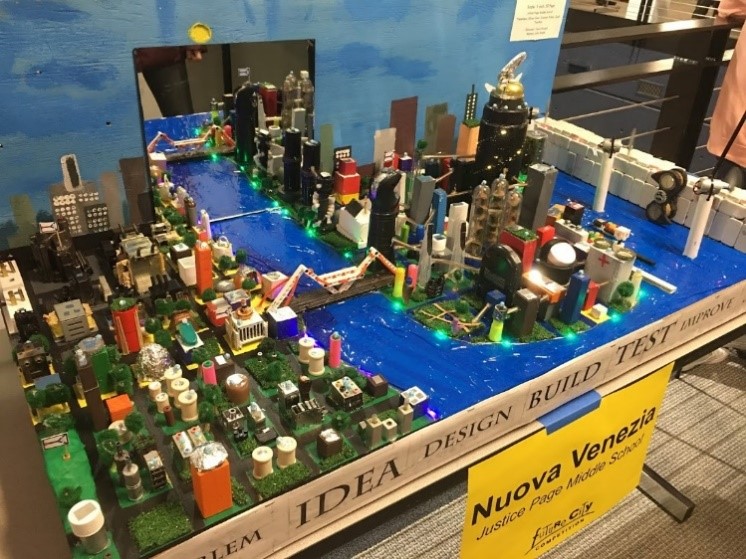 The program caught John's interest because it's a chance for him to share real-life engineering experiences with the students. He enjoys providing technical guidance and helping the students channel their enthusiasm as they translate their ideas into city design.   
"I'm always impressed on how the students research the issues of designing a city in the future and how they develop their presentations.  It's been very rewarding for me to see the students grow throughout the process." 
For more information on the program visit the Future City website (https://futurecity.org/about ).
John Haupt is a Senior Engineer in the Construction Services Group in our St Paul office. He can be reached at jhaupt@amengtest.com